Neuranet is a venture-backed technology company revolutionizing visual communications on the web. The company designs tools and software to help people and organizations create high quality digital experiences by improving communication and productivity. Founded in 2013, Neuranet is the developer of the Flexitive Design Cloud. Using advanced responsive HTML5 design technology, Flexitive lifts the capabilities of designers & developers while streamlining workflow within their organizations. For more information please visit neuranet.com.

Flexitive is a cloud based design tool that lifts the capabilities of designers and developers while streamlining workflow for the production and maintenance of visual communications. Flexitive is used by some of the largest brands, agencies and media companies in the world to create higher quality, interactive visual communications at scale. As Neuranet's flagship workflow and design tool, Flexitive allows you to reduce time via all stages - from storyboarding, building your designs, reviewing and exporting. You are also able to build scalable, HTML5 designs that are responsive and adapt to all screens and sizes fast. For more information or a free trial of the platform, please visit flexitive.com.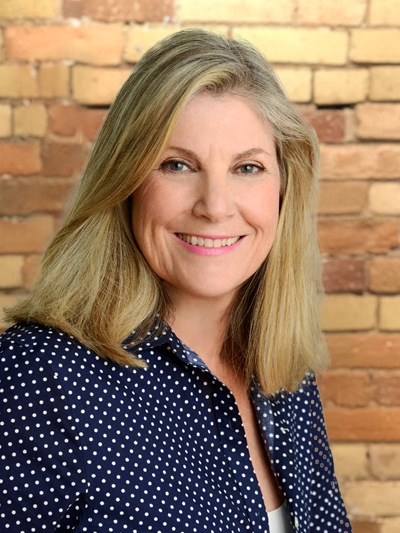 JACQUELINE HOWE
COO, HOWE BRAND
JOHN STOKES
INVESTOR, REAL VENTURES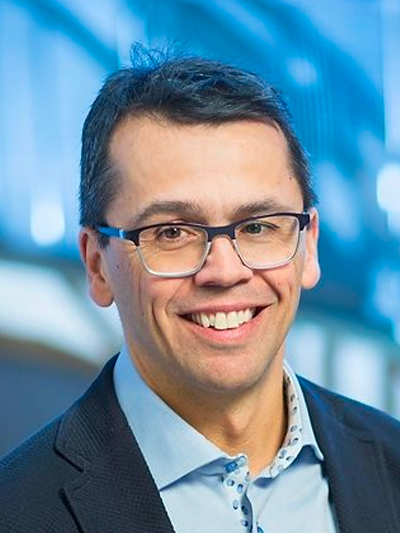 KEVIN KIMSA
INVESTOR, SCALEUP VENTURES
Testimonials
See what our clients have to say about us
Flexitive is a great service, and has really helped us increase our output of creative while working seamlessly with our ad servers.
WTWH MEDIA, LLC
Marshal Matheson, EVP
Flexitive has helped us foster a deeper understanding of campaign cohesion across different formats with our clients.
GLACIER MEDIA DIGITAL
Robert Huynh - Creative Director